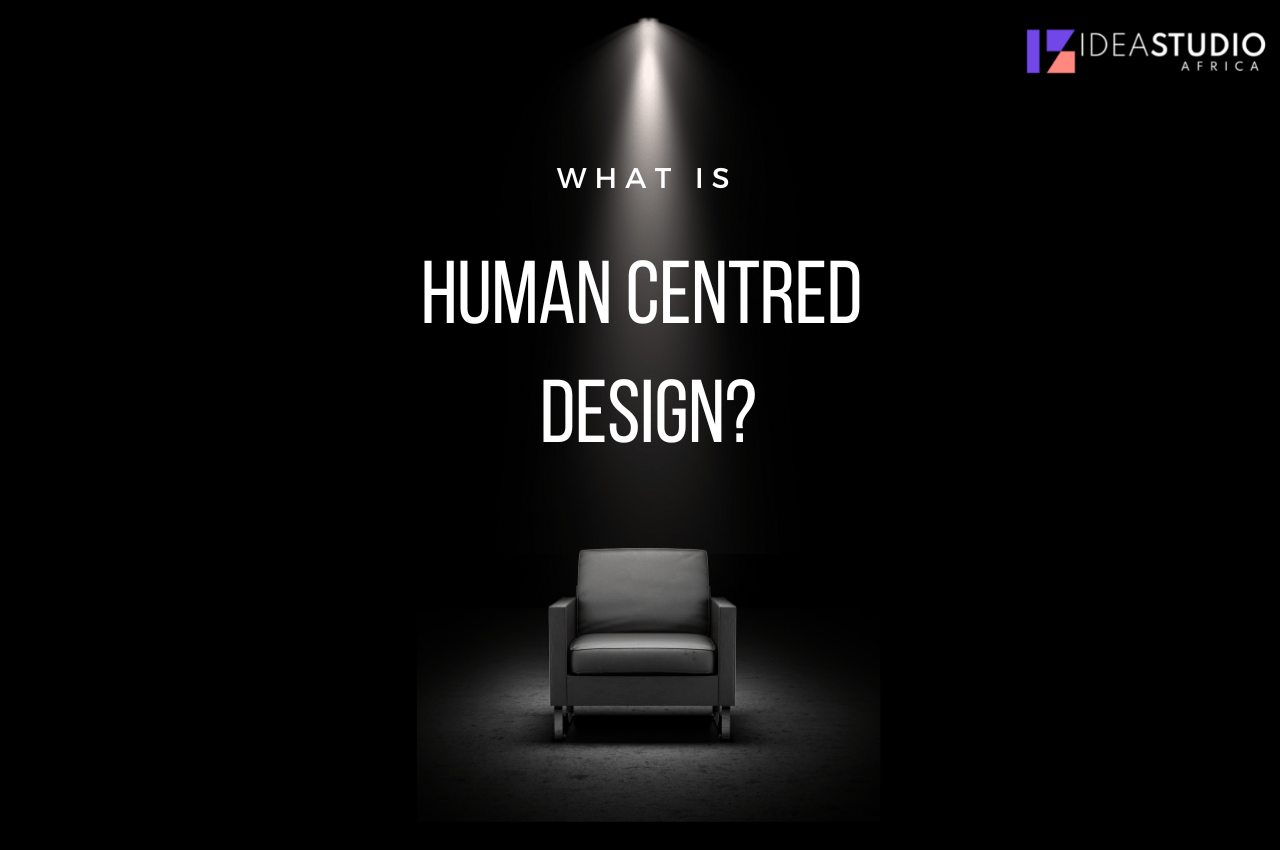 Intro to Human Centered Design
Don't just churn out products and services, design them for people!
Join us for this workshop where you'll discover the power of putting people first.Whether you are a recent graduate or a professional, the workshop will unlock your creativity potential and help you adopt design thinking methods and mindset to your work. The activities of the day are geared towards giving you a glimpse into our Human Centered Design fellowship.