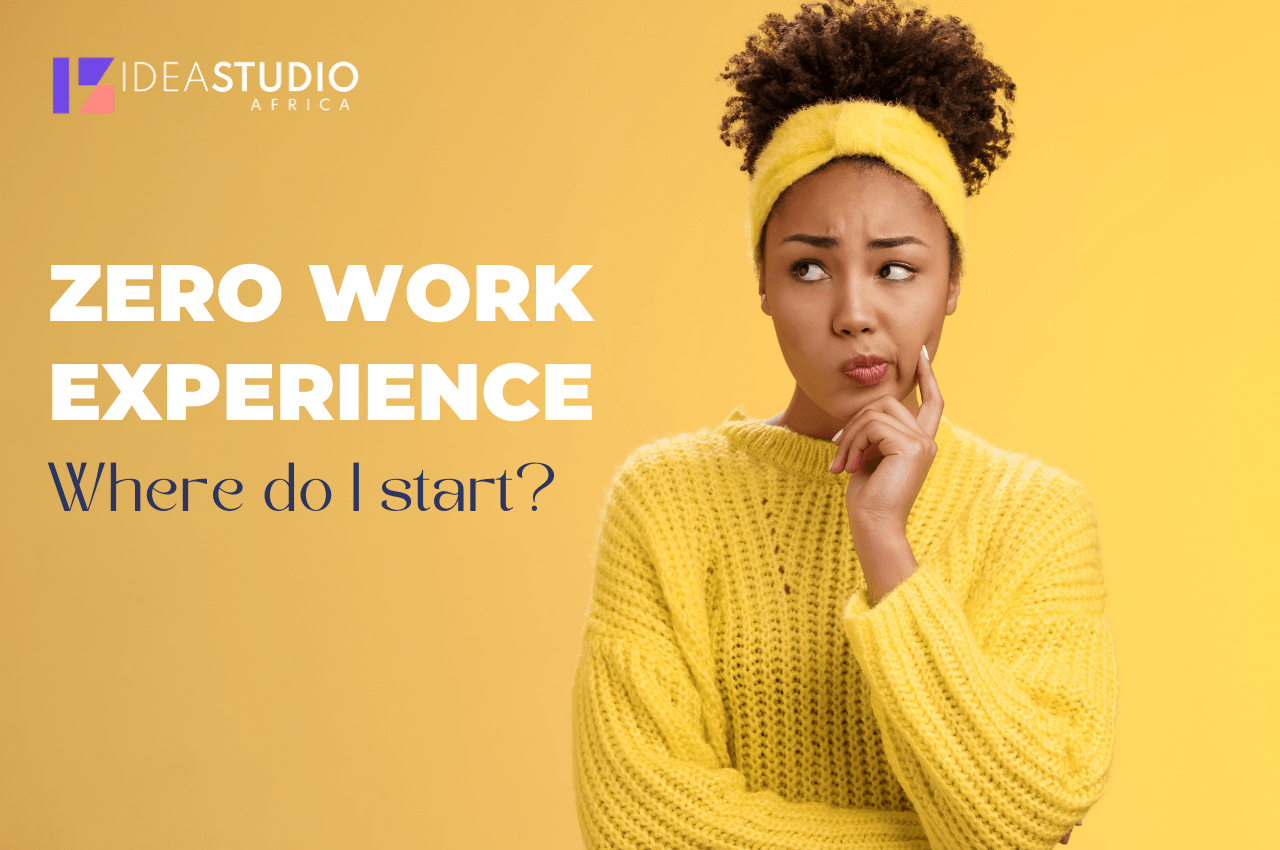 Jumpstart your career journey
Calling all recent graduates with zero work experience! 
Do you find yourself wondering what next after college? 
Are you looking to forge a meaningful career path in design or entrepreneurship?  
Join us for this workshop as we share valuable insights on self discovery, importance of self awareness and its contribution to self actualization.